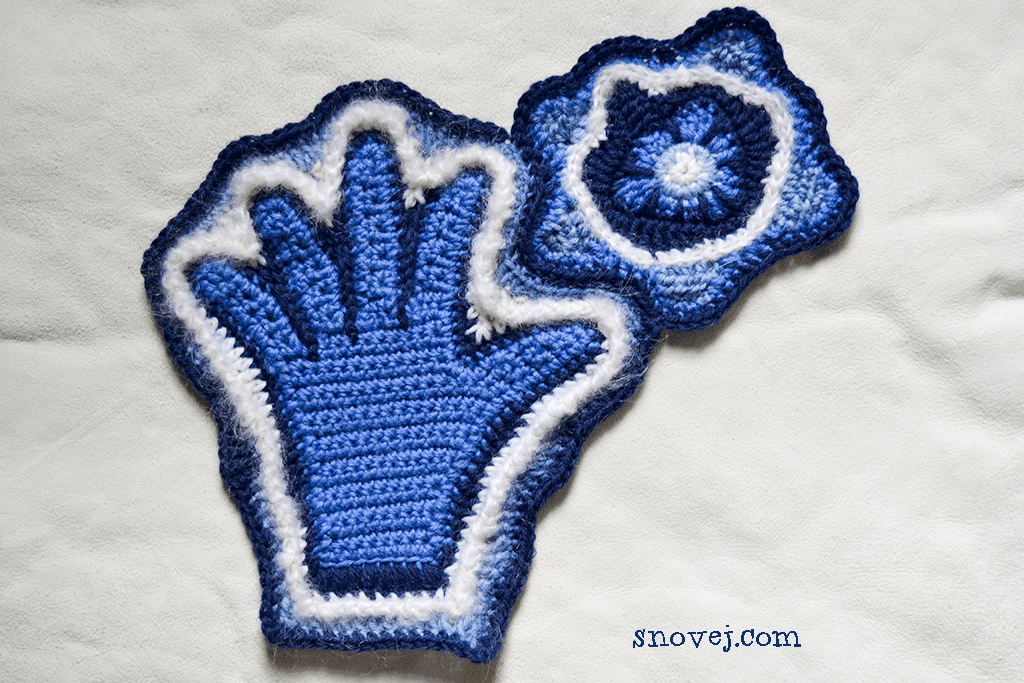 I have a day off! I can do anything I want. Wow!
My husband went to Estonia and I'm home alone!
It's the last day of the long Midsummer weekend here in Finland. (Yes, I'm in Finland again. For the summer.)
After taking a quick glance at my various projects, writings, photo editings and what-nots, I decided to play another kind of game. Today I'll follow orders!
Dada Neon has a Crochet-Along (CAL) going on. I've been following it on Facebook and wishing I had time to join. Well, it's on it's 5th week now and I better join if I want to catch up.