Catching up with projects, old and new
Last fall we had some technical problems with the site and an external hard drive and … Well, don't ask what happened, I couldn't even begin to answer, but my darling daughter and web manager Anna fixed the problems. Unfortunately in the process we lost the photos in the older tutorials! Big bummer! We had to remove them all, but I'm working hard on redoing the recipes and tutorials to get them back up.
So far I have baked a Carrot Cake and a Cheesecake.
I've also posted the recipe for our favorite way to enjoy dark green leafy vegetables: Stewed Dark Green Leaves. Give it a try! It's delicious! It's even better with homegrown greens.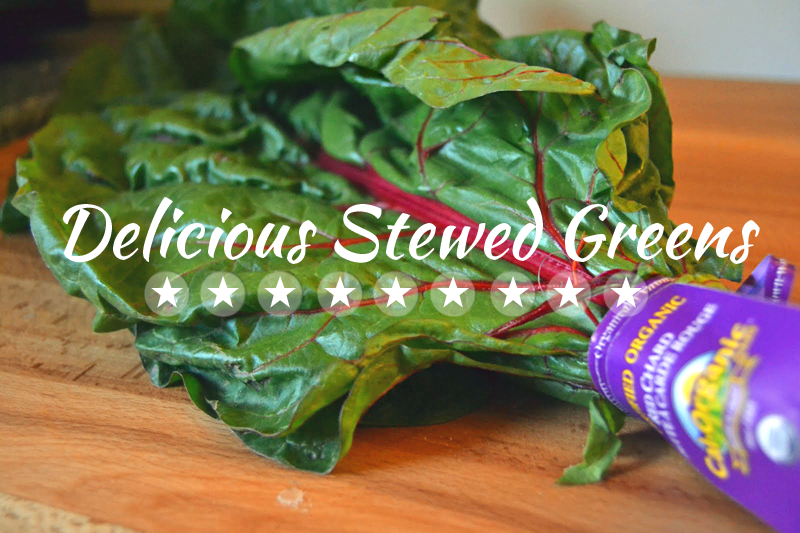 Yesterday I published a follow-up to the Instantly Age Wood tutorial.
Tutorials that will be coming soon:
Cat toys

Crocheted shamrock
A burlap wreath
More freeform crochet
There's been requests for the wire craft tutorials. Rest assured, they will be reposted later this spring along with some new cool wire projects. I'm looking forward to that!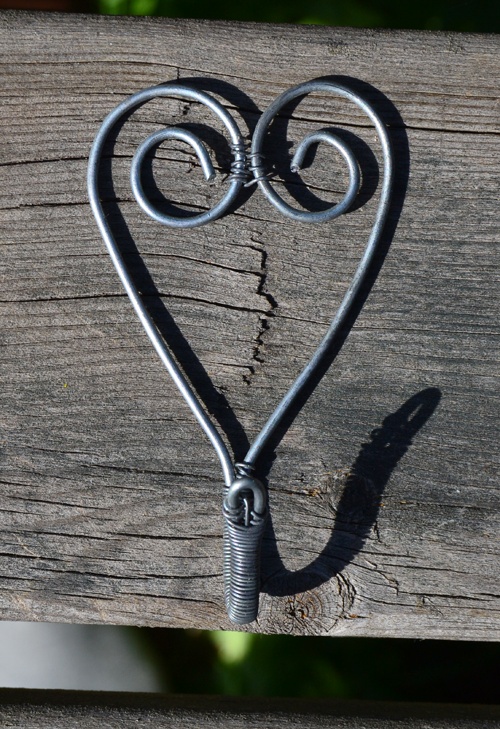 I'll be redoing this wire heart's tutorial as well as new things!
Other endeavors of mine include some fun ideas for Easter, some thrifty Craft That Trash projects, some embroidery, more crochet, and some ideas using twigs and other natural materials. I will also post photos of the cute owl quilt I'm making for my grandson … Some days I wish I had eight arms to get everything done!
And there will be more of our family recipes, of course. Keep track of new ones on the recipes page.
I'm also working on my first book. Any guesses on the topic? 🙂
What are you working on this spring?
Hugs,
~ Marina