Preparing for Christmas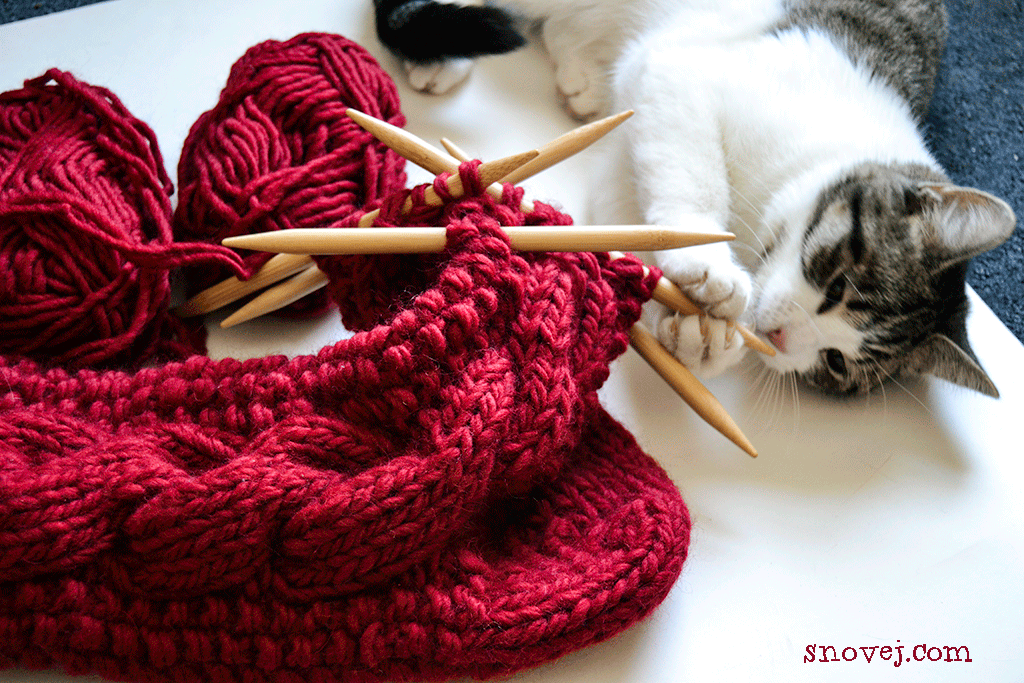 I'm taking a break from knitting a Christmas stocking in winter wonderland of southwest Minnesota. The snow and the cold, and the warm feeling of the soft, chunky, red wool yarn, having spent the day making ornaments, and Jingle Bells playing in my mind, as well as now sipping on a cup of hot cocoa, has put me into delicious anticipation of Christmas …
In the Freeform Crochet World Group on Facebook we once again started a Secret Santa. Members will send each other a freeform crochet related gift. We did it last year, and we had a blast showing our gifts!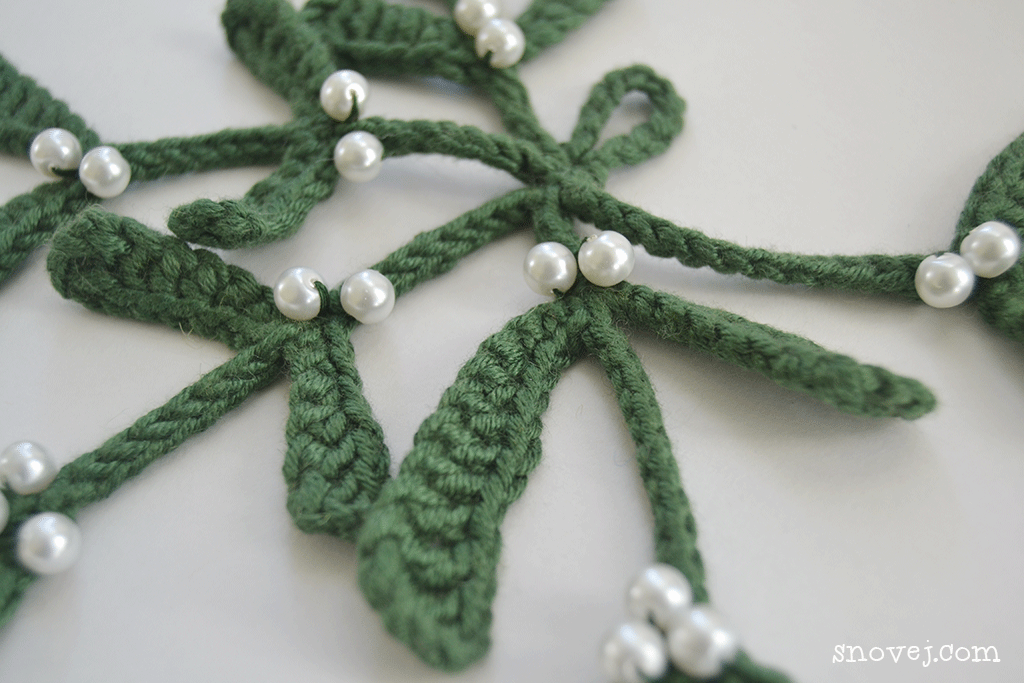 My crochet mistletoe pattern is selling like hot cakes again. It was first published last year in a magazine called Homemade With Love, in Issue 6. It was a UK based craft magazine that my daughter had the chance to redo from a boring-waste-of-time to a source of inspiration and excellent tutorials. I'm not praising it just because my daughter was the editor, it really is full of fun projects! Unfortunately, the company decided it was too late to revive it, and it was canceled. But, Issue 6 is still for sale online! I highly recommend it!
The mistletoe pattern is also available in my Etsy store and on Ravelry.
Quinton Wench made a mistletoe with my pattern. Instead of beads, she added pretty white buttons! Love it!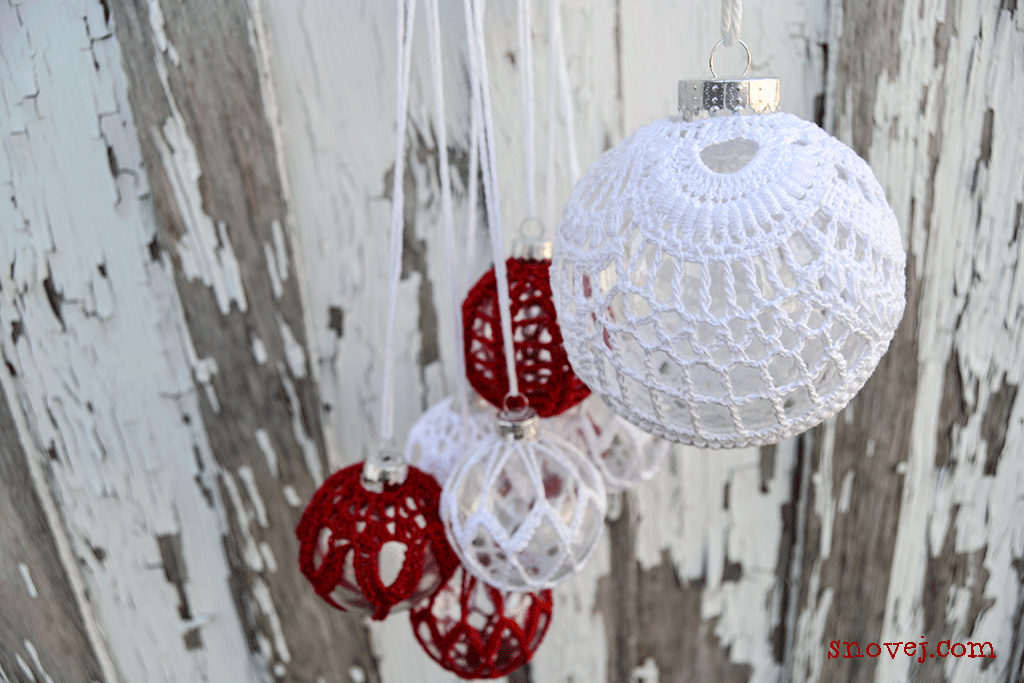 People are also looking at my Crochet Christmas Ornaments post, as well as this cute Christmas tree from folded paper.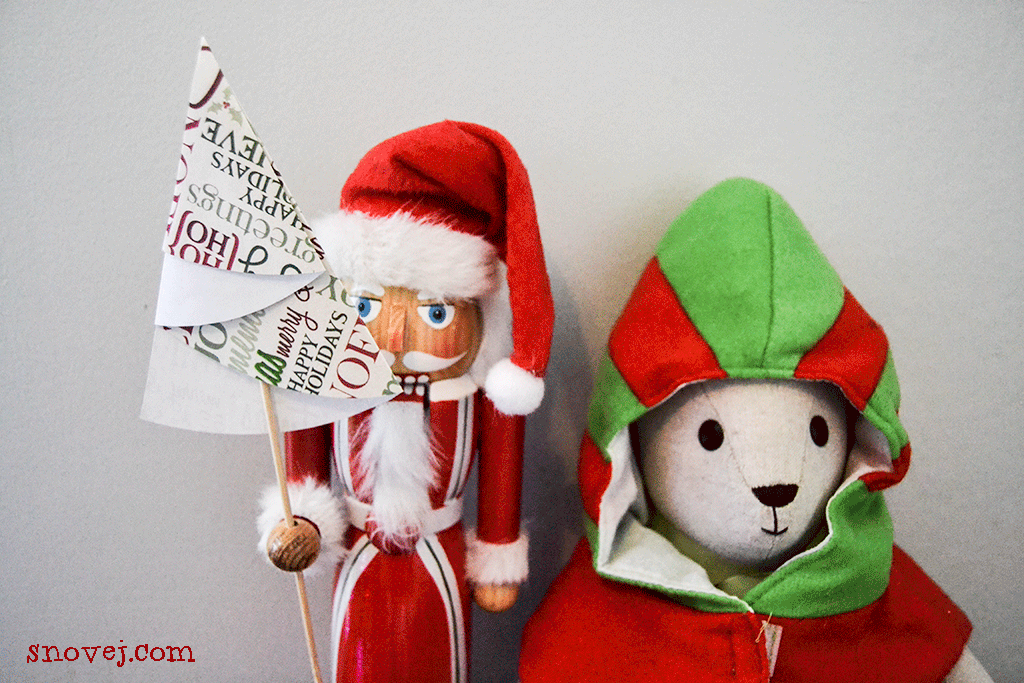 The wreath base made from newspaper is also popular this time of the year.
How are you preparing for Christmas?
~ Marina
P.S.
Here's a list of links to some of my favorite Christmas ideas and tutorials by other crafters.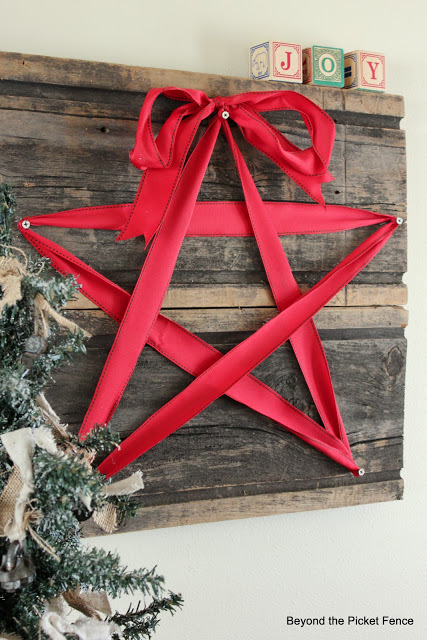 Adorable ribbon star on old boards by Beyond the Picket Fence.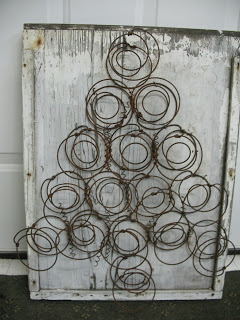 I love the upcycled junky style. This tree from rusty old bedsprings by Treasures from the Heart is just awesome. Maybe you have other old pieces that could be put together in this manner?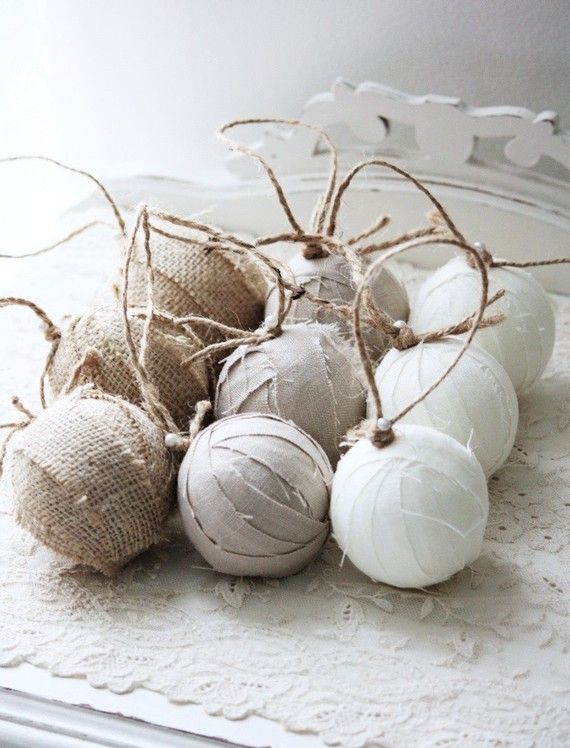 I also love these rag balls by Alice W. She sold them in her Etsy store, but they're no longer available. Why not make your own. These balls would also be cute made with twine, hemp or jute cord, or wool yarn!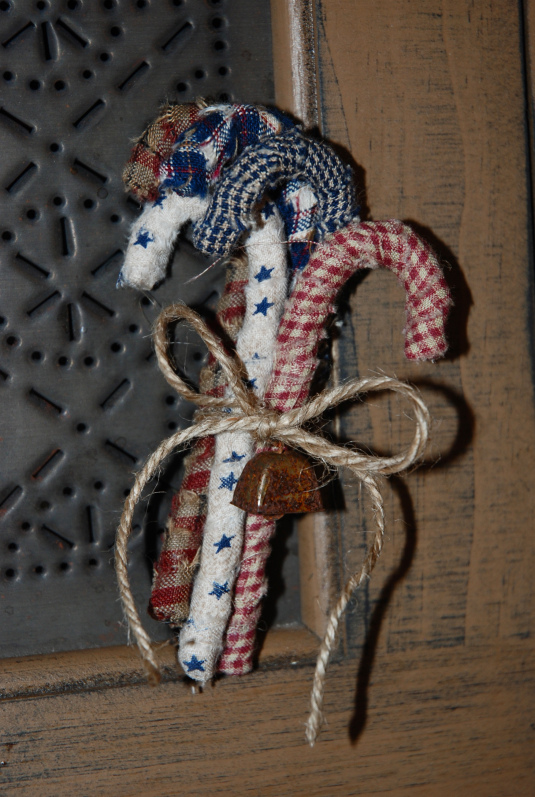 Wrapped candy canes by Eye Balls By Day, Crafts By Night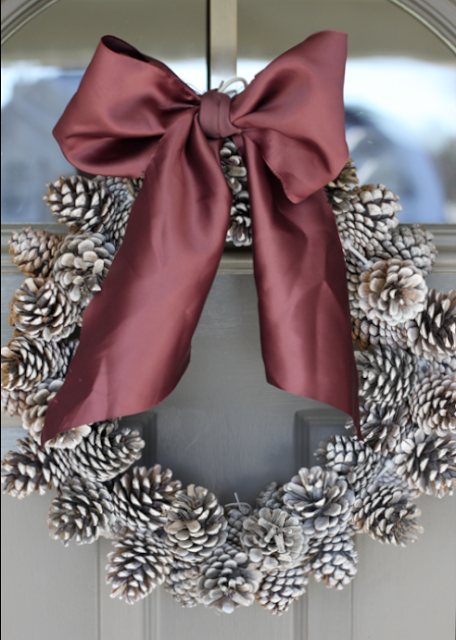 Sweet pine cone wreath by Do It Yourself Divas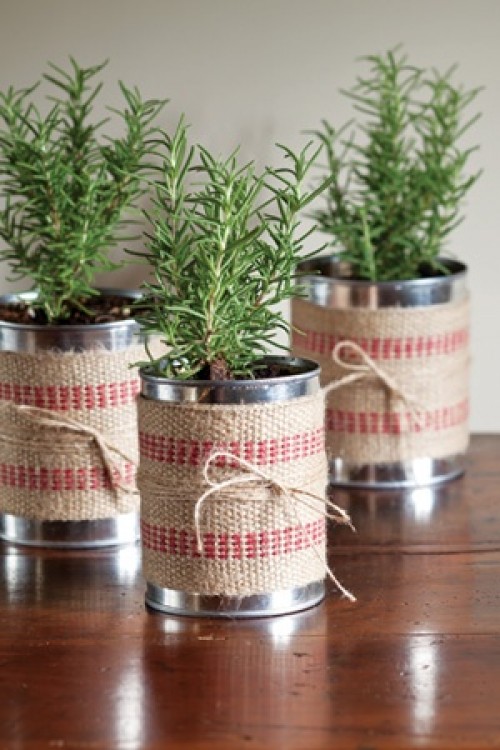 Reuse empty cans into adorable centerpieces! These decorated cans are by Domestic Peacock.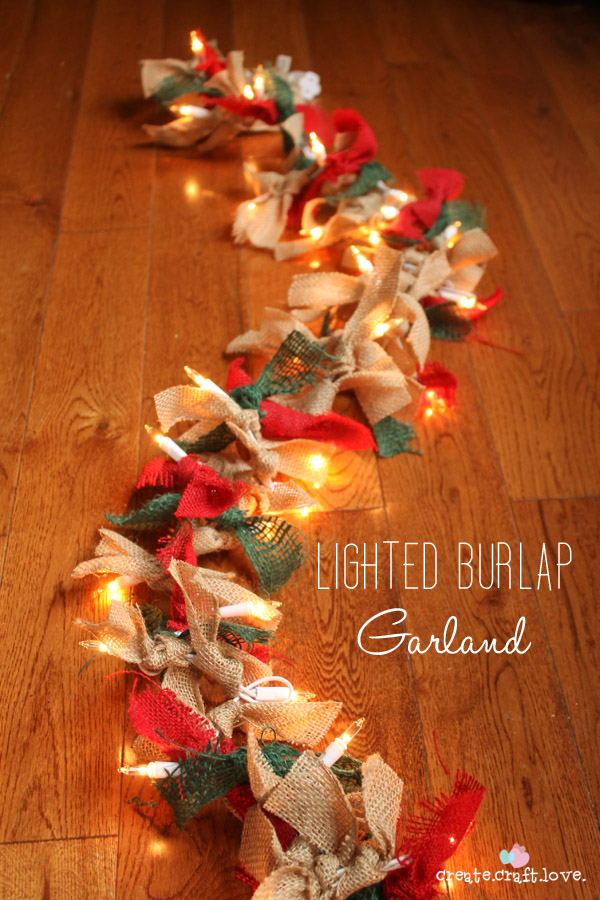 What a centerpiece decoration this light garland is! By Create Craft Love
Find more ideas for homemade Christmas decorations on this Pinterest Board …