Giving Thanks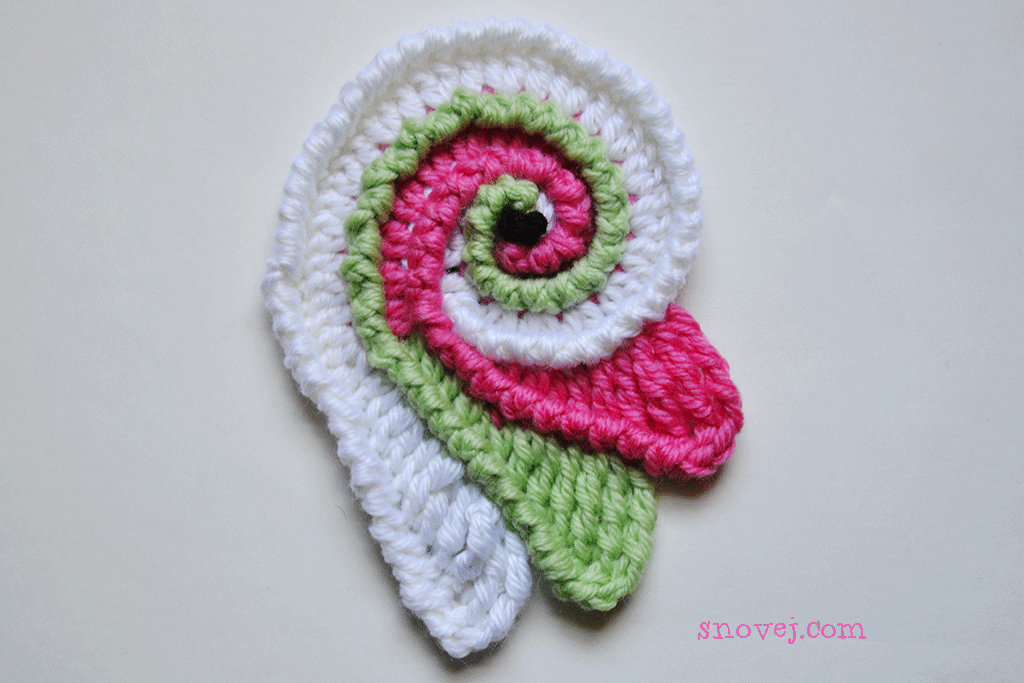 Thank you!
This year I'm spending Thanksgiving in Minnesota with Charlotte, Lueck, and little Lars.
I'm reminded by how blessed I am and how much I love my family.  My four amazing daughters and their husbands, my sweet grandsons, and my incredible husband. My mother, and my sisters, and their families. All my bffs.
And all of you!
My readers!
I'm amazed and humbled at how many readers this little blog gets every day. It inspires me to write more, to write better, to take better photos and make better tutorials. I'm learning Photoshop now. To serve you better.
To be more mindful. That is my new favorite word. Right along with "delicious anticipation" and "allowing" things to work out in the most "benevolent" way, whatever that would be.
Being more mindful, and truly connecting with everything I do, I looked more closely at the scrumble I was making. Then I laughed! My pretty crochet was in fact a psychedelic turkey! Just take another look at the photo on top!
In a couple of days I'm flying to Finland for the Christmas season. Back to Kal. And the kitties. And Emma. And my craftroom!
~ Marina