Snovej Circle 2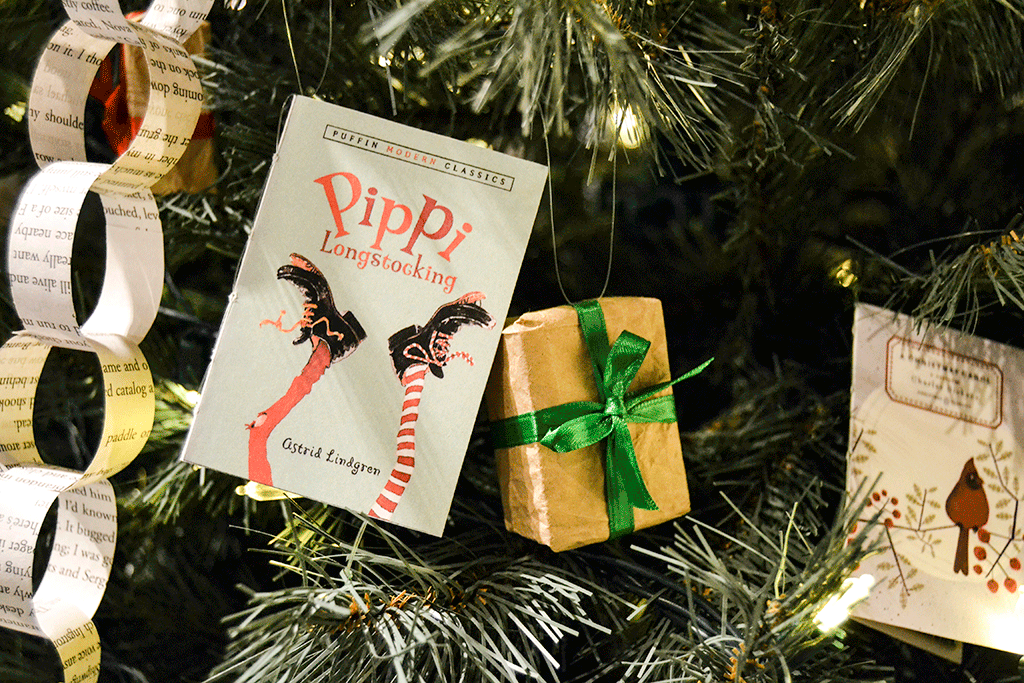 The first week of Snovej Circle activities already went by! Time flies when you're having fun!
Our facebook group has grown to 41 members in the first week. There's already several crafts to gawk over, and fun discussions to take part in.
I highly recommend creating, or joining, a group! It's so much fun to share your creations, and even more fun to get feedback!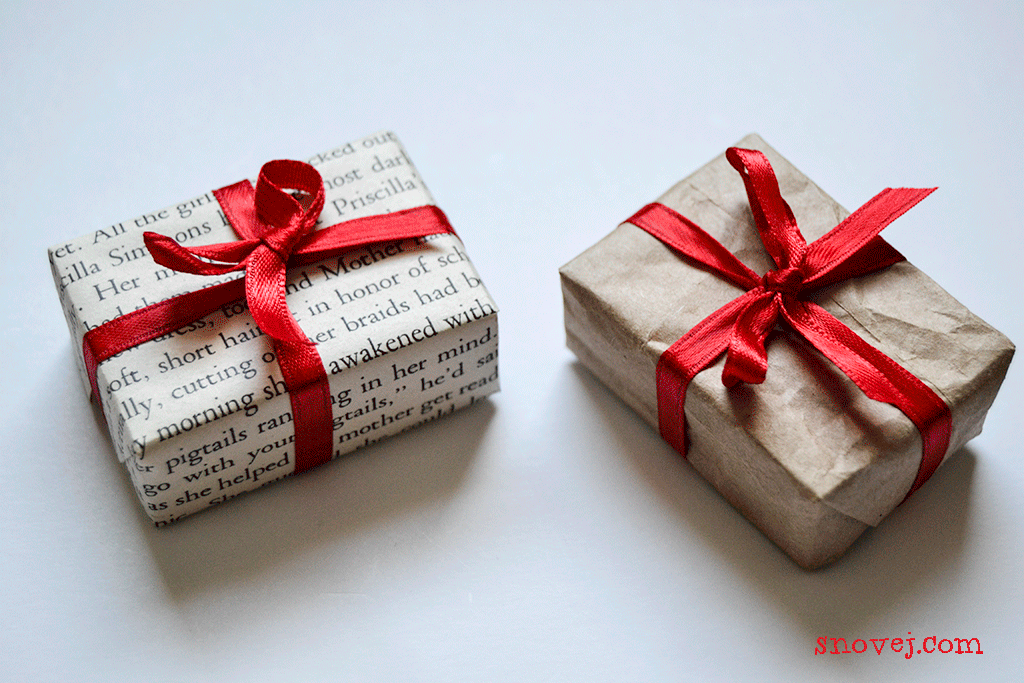 This past week Charlotte and I made ornaments for a Christmas tree. She wanted me to keep count of the hours because her organization counts volunteer hours. I guess I volunteered 30 h …
I made a tutorial for making our homemade ornaments. Read here all about how we made them!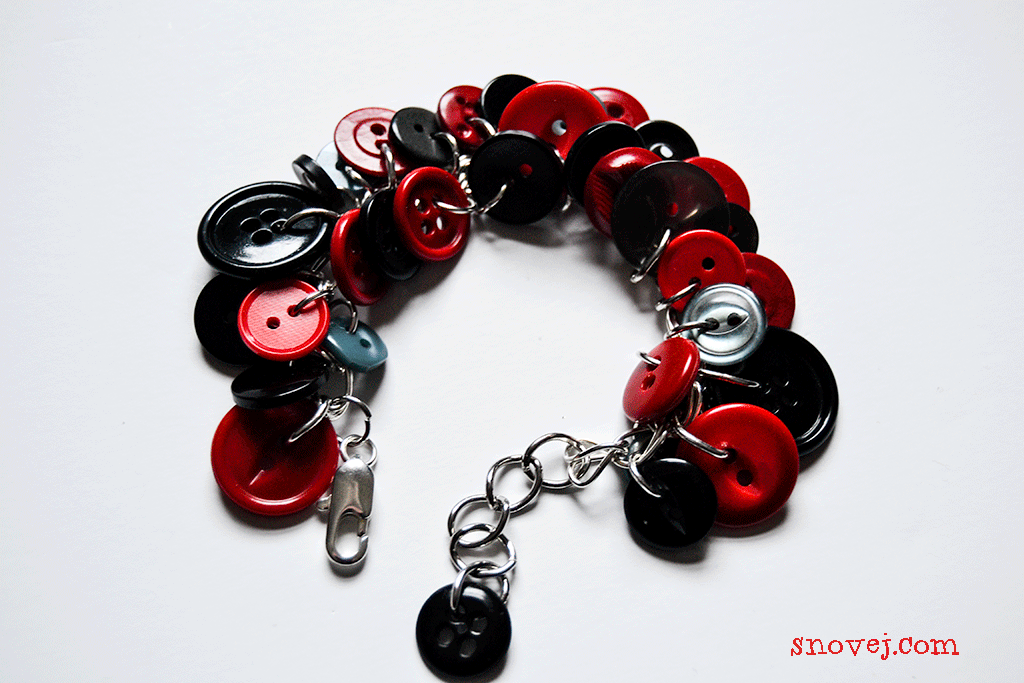 I'm still working on a short tutorial for the button craft I mentioned last week. The buttons were attached to a chain to make the cutest ever button bracelet. Now I need to find packing material to mail it off to Anna in Wales. The bracelet is her birthday present!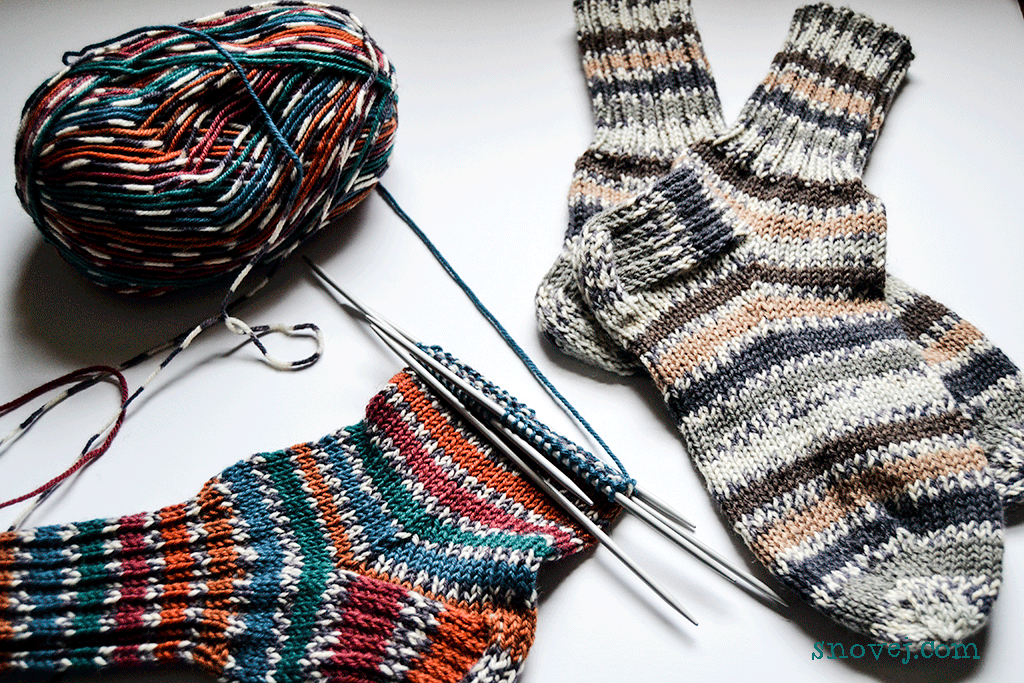 I'm helping Santa by knitting woolen socks. These are basic boot socks of machine washable Finnish variegated wool yarn. It's a bit heavier than normal sock yarn, I'm using 3,5 mm double pointed needles for the cuffs and 4 mm needles for the rest.
In the Snovej Circle group, Linda showed photos of her handmade dolls. and they are the cutest! Seeing them made me miss my WIP dolls back in my craft room in Finland. They've been waiting quite a long time to be finished. Maybe next time when I'm there. My WIP teddies are also waiting …
I have no photos of my dolls, except one tiny old photo of my witch doll. I tried to make the photo bigger, but it doesn't have enough pixels, so it's a bit blurry. It's a photo I once used as my profile photo on MySpace. I can't believe there was life before Facebook and I had an account on MySpace! The doll has black woolen hair, with some green strands in it, and a painted face. Somehow she ended up looking like me, so I call her my self-portrait-doll …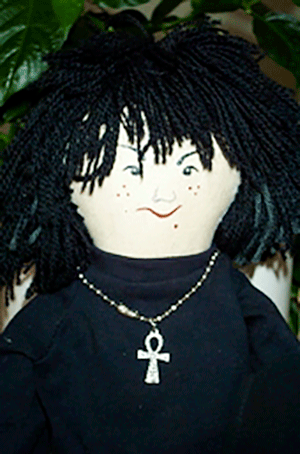 ~ Marina
P.S. I'm also doing some freeform crochet. Can't show pictures yet, it's a secret … =)